DOUBLE DISTINCTION IN THE HEALTH & SAFETY AWARDS 2019 - In 2019 , Arkas Hellas SA , was awarded with double distinction. The 1st prize in the category "Shipping" and the 3rd prize in the category "Mental Health and Wellness Programs" in the Health and Safety Awards.

A double distinction that proves the commitment towards the partner and the employee, by promoting the continuous improvement of working conditions, by implementing sports, counseling and wellness programs for all employees, successfully cultivating the culture of wellbeing.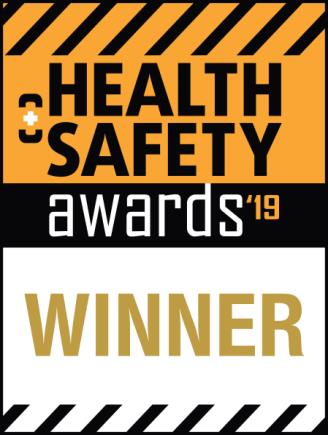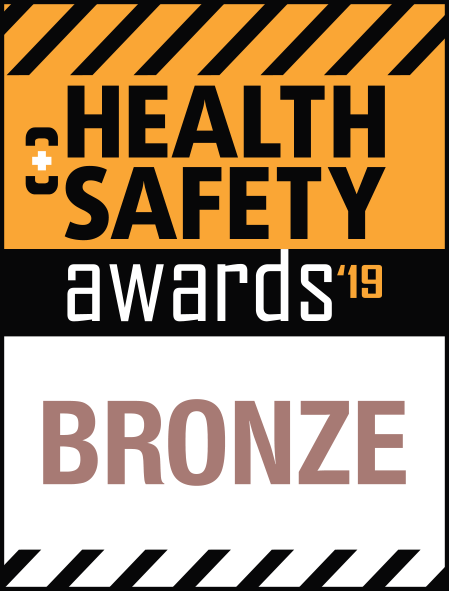 HR AWARD 2020 GOLD AWARD - The ARKAS Hellas Group was honored with a gold award in 2020 for the implementation of the innovative HR #ilivemyjob program in the "Best Teambuilding Program" category of the HR awards. A distinction, which is due to the active participation of the Human Resources and the cooperation of all, strengthening the team culture of the Group

The #Ilivemyjob was a special and demanding project through which 72 employees from all hierarchical levels had the opportunity to work harmoniously, taking on specific roles, in order to transform an old and unexploited space in the offices of the ARKAS Hellas Group in Piraeus, to a creative meeting place and brainstorming, wellness and relaxation, which has the personal touch of each employee.