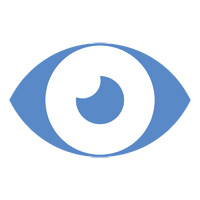 Vision
To become a point of reference as a shipping agency in Greece, both for international shipping lines and for our partners-customers in the local market.
Mission
We unite the world through maritime transport efficiently and reliably.

Our goals: To evolve and improve, to be consistently reliable towards our partners, to work together for achieving the best result.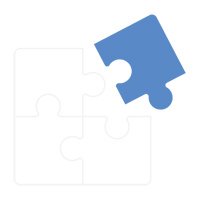 Adaptability
We can adapt quickly and effectively to the new era, both in the local market and in our industry, and to make creative use of change.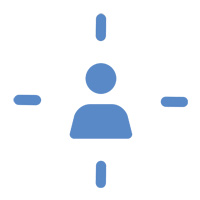 Focus on the business partner
We work with respect and modesty, always aiming to build long-term relationships of trust with our customers and employees.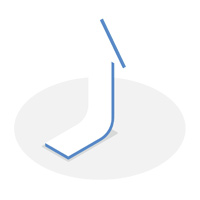 Self-improvement
We know ourselves with our pros and cons, we are anxious, and we are constantly trying to improve our knowledge and performance.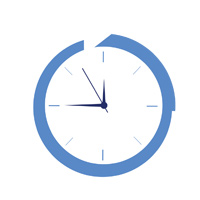 Reliability
We operate with a sense of responsibility, collectively and individually without deviating from our principles. We keep the agreements and always keep the transparency.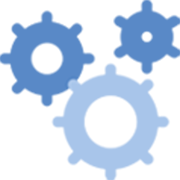 Teamwork
Together with our partners we face the challenges positively, combining the experience with the enthusiasm and the willingness.

ID
Constantly reliable with human face.